This website uses cookies to ensure you get the best experience on our website.
Learn more
Got it!
480.621.6657 oremail... Today is June 28, 2020
One share stock gifts - Disney stock and more
by Leading Edge Gifts LLC
Stock Gift List
One share of stock to match any interest or gift occasion. A stock gift is not only unique, it's fun, educational, and who knows, maybe profitable too!
Collectible Stock & Replicas
The companies below are no longer stand-alone publicly traded entities. We still have a limited inventory of authentic stock certificates & replicas that are available while supplies last. Note they are registered in our company name.
Want a stock that's not listed? Go to Custom Stock.
Copyright GiveAshare.com ® /Leading Edge Gifts LLC 2002-2020. All Rights Reserved.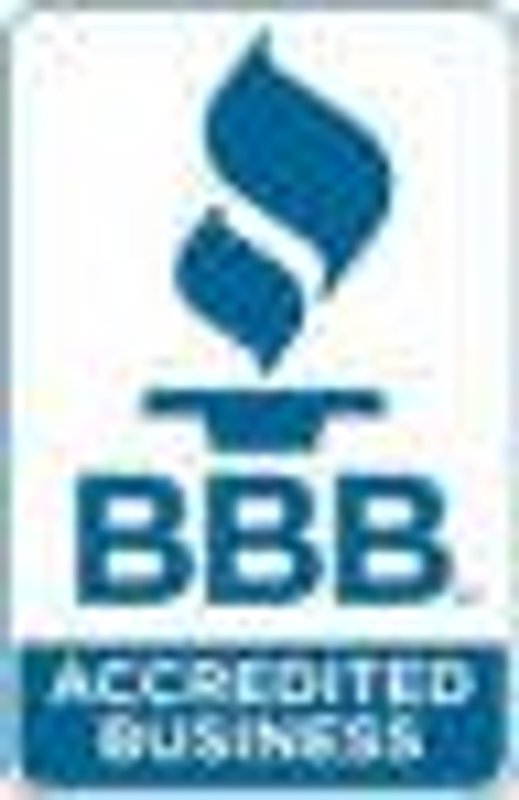 GiveAshare.com
is a gift website owned by Leading Edge Gifts, LLC. All names and logos displayed on this page are owned by their respective organizations. GiveAshare is not affiliated with these companies. We provide an innovative gift by allowing customers to easily and affordably buy a real share of stock as a gift. Although this is real stock, we do not market our product as an investment nor do we in any way provide investment advice. GiveAshare is not a registered broker-dealer and carefully follows rules established by the SEC for us. We recommend that those looking for an investment contact a registered broker or financial advisor.
Pay securely online
or by phone